More Website Templates @ TemplateMonster.com - December 26, 2011!
LAB FURNITURES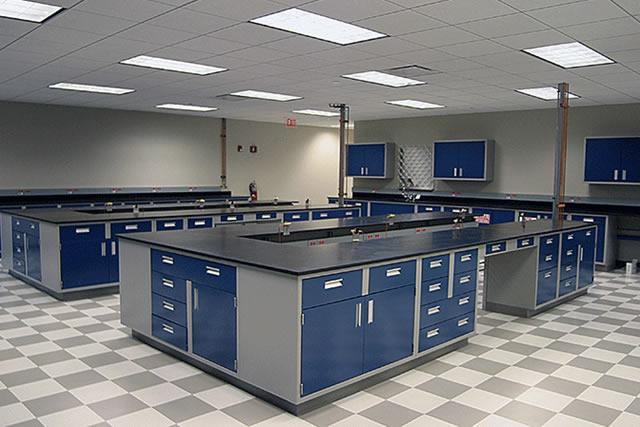 Laboratory Furniture, Renovation Design,Supply & More!
MGM Enterprise is one of the dealers of custom lab furniture, biosafety cabinets, laboratory fixtures, laboratory casework, fume hoods, laboratory countertops, plastic blowers, modular systems, and operational accessories in the India. MGM Laboratory Design Division is staffed with professional designers / consultants and the most modern drafting and CAD equipment. MGM Laboratory Installation Division provides the most cost-effective solutions for new and existing renovation, laboratory design & construction projects. Our systems are structured to meet the needs of the industrial, education, healthcare or pharmaceutical communities.
MGM Stationery, Print and Sign is a leading office supply and retail stationery company that is focused on providing its clients with exceptional service, top quality products at competitive prices. Let us quote on your next order. We will surprise you!

Our product range comprises over 8000 individual items and we carry all leading stationery brands and office related equipment. We have sourced the best products from the array of manufactures and suppliers and we are confident that we can exceed your expectations in business stationery requirements.

In today's fast paced business and personal arena, getting the right product at the right time equals success. At MGM Stationery, we believe in forming partnerships with our customers to ensure that our commitment and standards are first class all the time.
We now also offer a full service digital printing division for all your Business Cards, Flyers, Posters, Calendars, Banners, Vinyl Print and Vinyl Cut outs and bulk copy service (colour and BW). We design and print in-house.